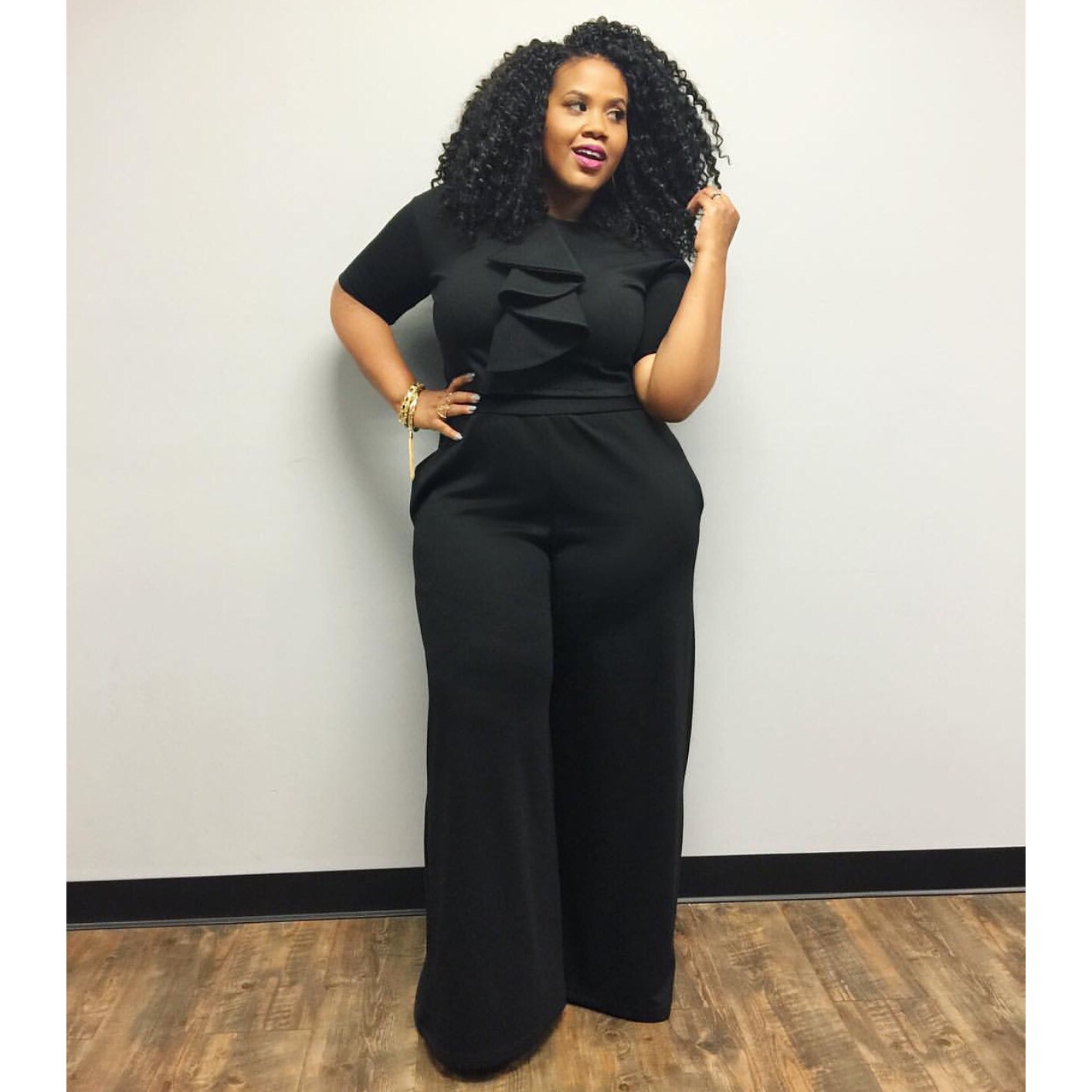 Christian Wide Leg Set
Product Details:
Crop top with center ruffle
High waist pants
Wide legs
Ponte fabric 2-way stretch
Custom pants length options available
Handmade in Atlanta, GA
Designer Tips:
Top this off with a blazer for a chic feel!
Custom options (colors, lengths, sizes) available upon request. Price varies per request. Complete the Custom CO form here.
Custom Colors available! Please fill out custom from to request.